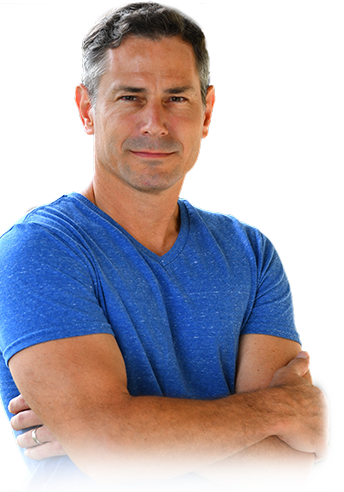 Hello…
It's great to have you stop by my site.
I've had the good fortune to work on some phenomenal projects, and am skilled at stunt driving, fighting, high falls, 2 wheel driving, car jumps, rappelling, fire burns, sword work, water/snow/jet ski, SCUBA (Adv. Certified), bullwhip and am very athletic in all sports.
Check out my Demo Reel on the Media page, along with several other clips from some recent projects coming soon.
See you on set!

Here are some of the things I have worked on so be sure to look for them in the future:
Be sure to look for my name in the credits of these recently released movies:
Recent TV shows I've worked on: